Marco Island Area Information
Marco Island is the largest of Florida's Ten Thousand Islands, and it's filled with ten thousand ways to enjoy yourself, with white-sand beaches and watersports by day and mesmerizing sunsets and fine dining at night. It's an oasis of peace and quiet with a coastline bustling with energy and excitement. From family get-togethers to romantic getaways, you're sure to have the time of your life on Marco Island.
Swimming and Beaches
Marco Island is home to some of the world's most inviting beaches, with miles of warm sands, turquoise waters, and sunsets that leave you breathless.  Swim all year round beneath deep blue skies in the calm Gulf water where the temperature is always just around perfect. List of Marco Area Beaches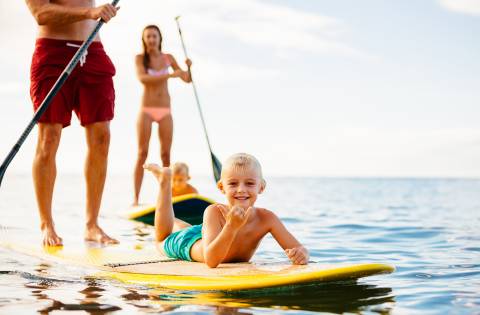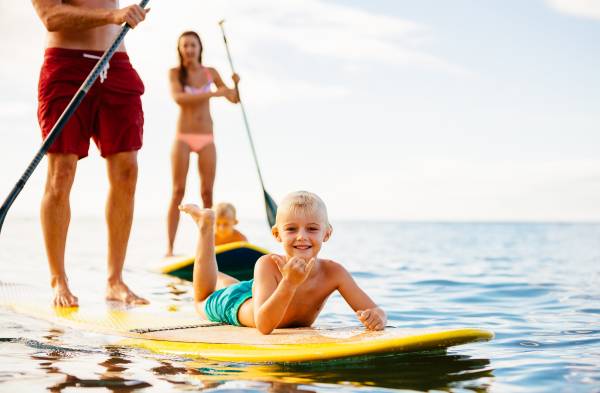 Water Activities
Marco Island beaches offer every activity under the Florida sun.  Wade through warm tidepools in search of shells. Go snorkeling in warm water in search of tropical sea life. Charter a fishing boat. Go kayaking or jet skiing. Sign up for an Eco tour that takes you to the habitat of the manatees and nesting sea turtles. Or simply lie back on sugary white sand watching dolphins play in the surf. The curving coastline never seems to end and neither do the ways to enjoy it. List of Marco Island Water Activities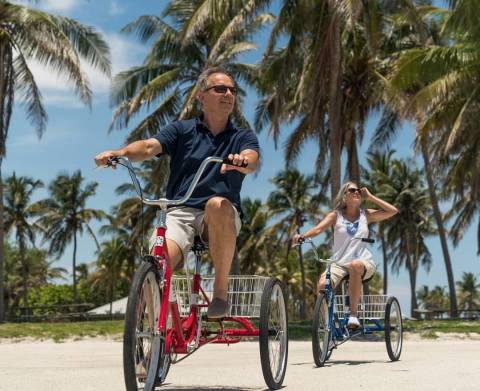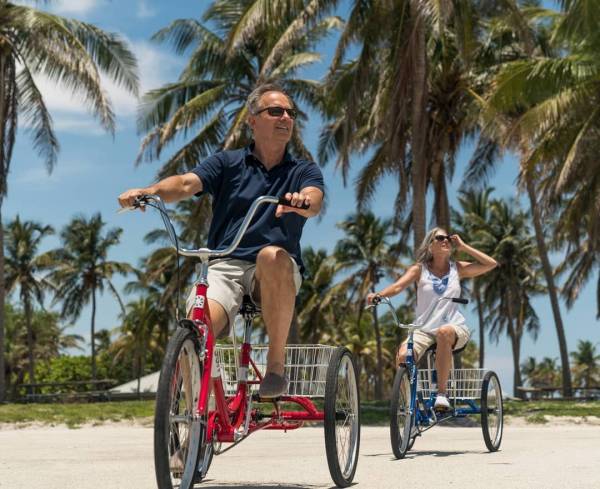 Walking, Jogging, and Biking
Some of the best ways to get around the island are also the most enjoyable ways to keep active. Bicycle lanes and jogging paths crisscross the Island. But don't worry about bringing your bikes with you. We offer bicycle rentals for the entire family. You can also take walks along the beach or wander scenic paths through hibiscus-scented gardens. The Island offers plenty of ways for the kids to keep active, too. Mackle Park is one of Marco Island's most popular family attractions. It's filled with basketball courts, volleyball, shuffleboard, tetherball, a waterpark and jungle gym in a pirate ship-themed playground.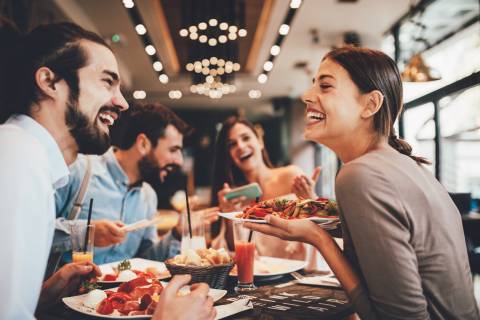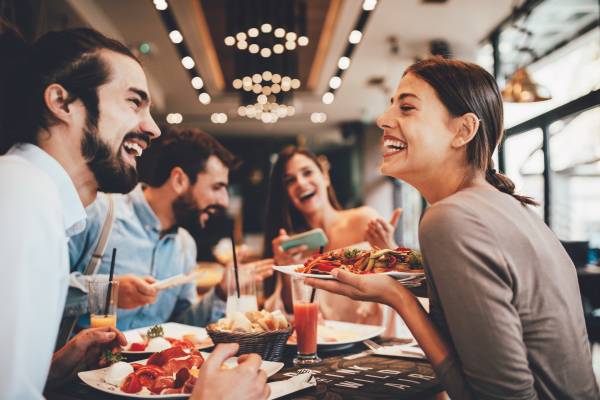 Dining on Marco Island
Dine out with a backdrop of palm trees and white sand, where the entertainment is provided by dolphins playing in the surf. This tropical paradise also happens to be a food lover's paradise, where you'll find everything from casual beach fare to Caribbean cuisine to exclusive five-star restaurants. You'll savor distinctive island delicacies like lobster fries and key lime pancakes. There's no better way to celebrate another perfect day in paradise than dinner at one of Marco Island's favorite restaurants like Snook Inn, Fin Bistro, CJ's on the Bay, Sunset Grille, or Joey's Pizza, all just a short walk from many homes and condos. List of Marco Island Restaurants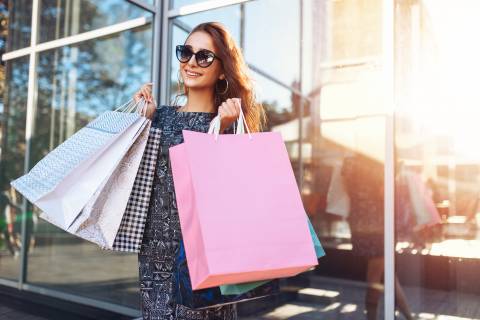 Shopping
No matter where you stay on the Island, you'll find shopping options located conveniently nearby. Marco Walk Plaza is a premier open-air shopper's paradise filled with movie theaters, spas, boutiques and plenty of fine dining options. Shops of Marco has something for everyone. In historic Olde Marco you can stroll through the brick courtyards of Royal Palm Drive, where small tin-roofed shops bring the island's colorful history to life. The Esplanade and Marco Town Center Mall offer an abundance of other shopping possibilities, with specialty boutiques, a grocery store, fine dining options and weekly concerts. List of Shopping Spots on Marco Island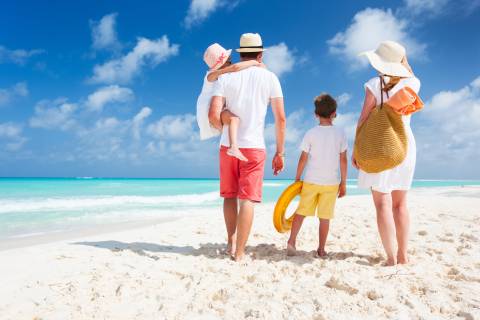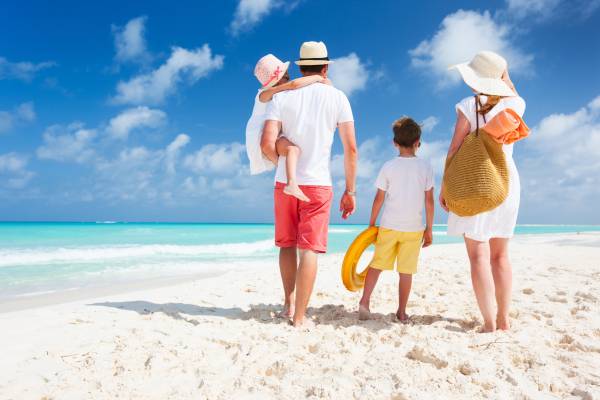 Family Activities
 The family fun never ends in Marco Island. The white-sand beaches are filled with endless water activities. Lovers of nature won't want to miss the wildlife refuge, nature preserve, and bird sanctuary. Learn about the Island's fascinating history at the Marco Island Historical Museum. Take an exciting fishing or shelling cruise. Or head to Mackle Park for basketball courts, shuffleboard, picnic areas, and more. List of Family Activities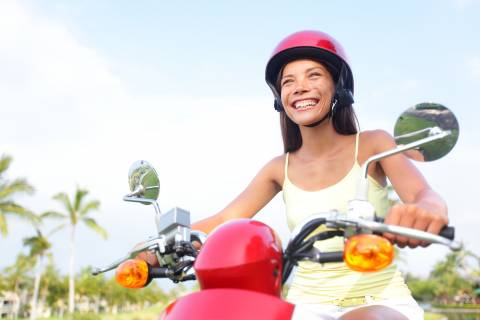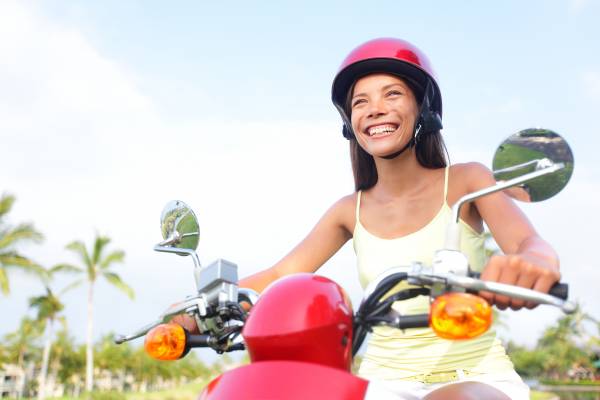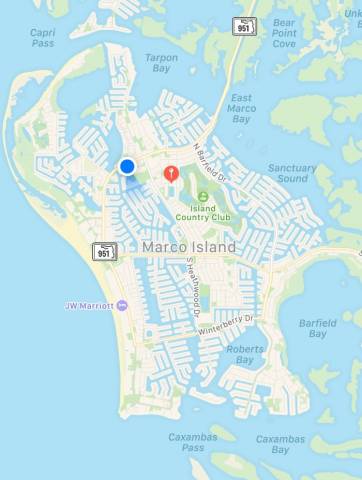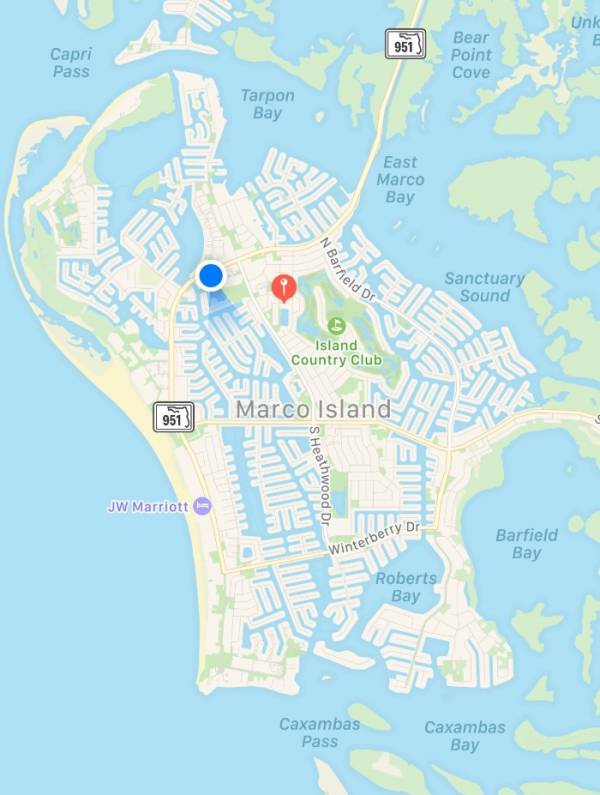 Directions to Marco Island, FL
Merge onto I-75 toward Naples. Merge onto Collier Boulevard/County Highway-951 South via Exit 101 toward Marco Island/Naples/Rookery Bay Reserve. Stay straight to go onto Collier County Boulevard/FL-951/County Highway-951. After you are on Marco Island, turn left onto West Elkcam Circle and then immediately turn left into to Marco Island Vacation Properties® Welcome Center.
Start Planning Your Trip Today