Marco Island Family Activities
One thing is for sure, when you travel to Marco Island with your family, there's no shortage of activities to keep you busy. It doesn't matter where you're staying, what types of activities you enjoy, or how many people you're traveling with, you won't struggle to find something to pass the time.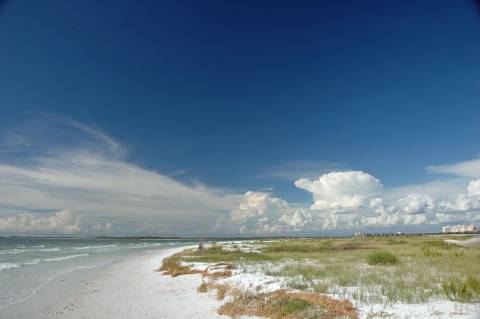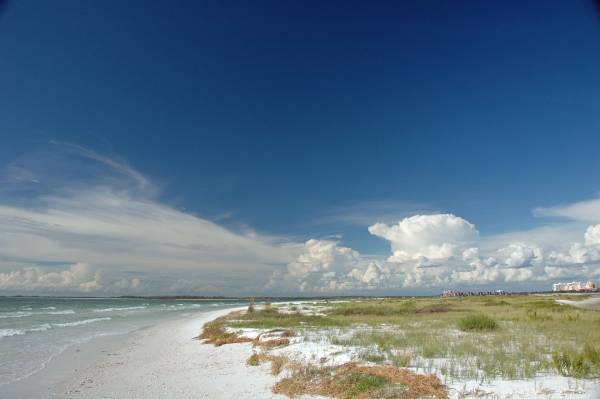 The Beach
Marco Island's beautiful crescent shaped beach stretches the whole length of the west side of the island. Of course the beach is public property and open to all and, unless you're staying in a beach front hotel or condo, there are four main access points to the beach: Tigertail Beach, JW Marriott, Marriott Crystal Shores and South Beach. Depending on which part of the beach you access you can rent beach chairs, jet skis, kayaks, paddleboards and more!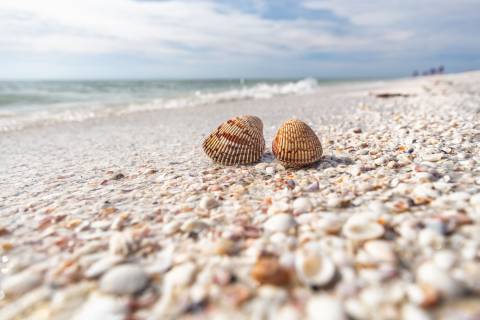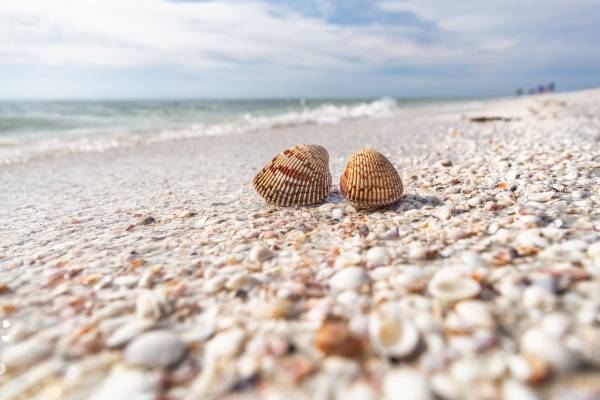 Shells
It doesn't cost a single cent to hit the beach with your family and search for colorful seashells. From Tulip shells to Scallop shells, there are hundreds of different types of seashells to search for. And if you want to take this to the next level, you can hop on the Calusa Spirit catamaran that takes you to Cape Romano . From there, you don't have to worry about anyone else disturbing you on your shell-finding expedition.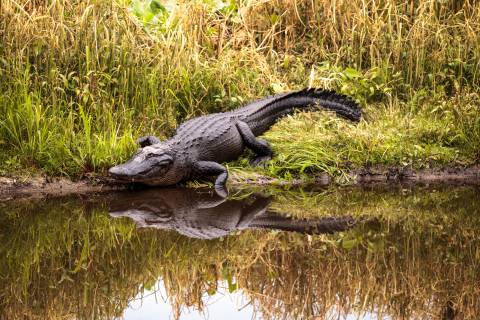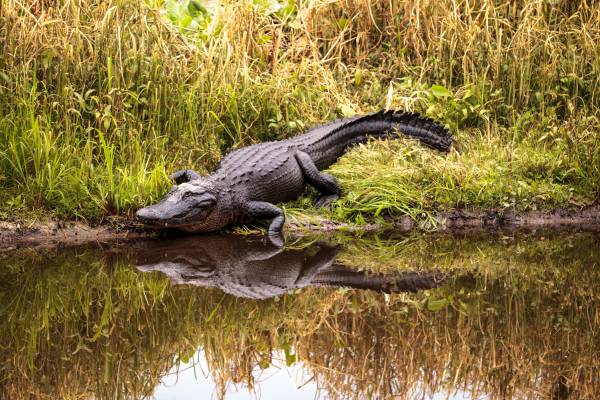 Parks & Preserves
If you enjoy viewing wildlife in its natural surroundings, a visit to the Ten Thousand Islands National Wildlife Refuge is a must. Located between Marco Island and Everglades City you will fall in love with the many types of wildlife, ranging from pelicans to herons to crocodiles. They even have an observation tower. With no entry fee required, you can experience everything the refuge has to offer without spending a dime. Also must sees are Big Cypress National Preserve, Collier-Seminole State Park & Koreshan State Historic Site.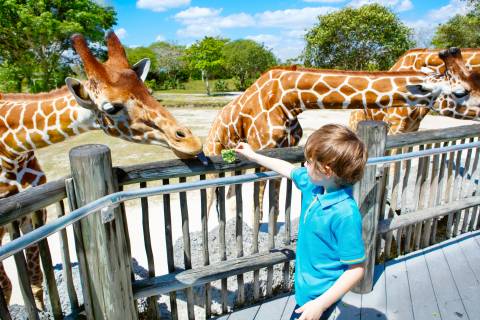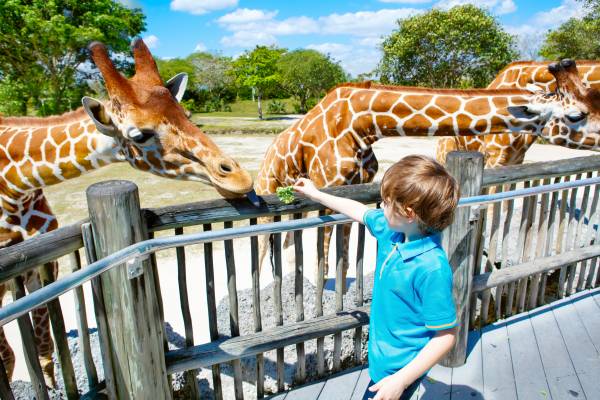 Zoos & Museums
If history is your thing, you'll want to spend some time at Marco Island Historical Museum. Operated by the Marco Island Historical Society, there are exhibits that provide information on the Calusa Indians, the history of Marco Island, and much more. Or take a short drive to the Naples Zoo where you will find a botanical garden and all types of animals ranging from apes to zebras spread out over 52-acres. They offer presentations throughout the day and a boat cruise through islands of monkeys.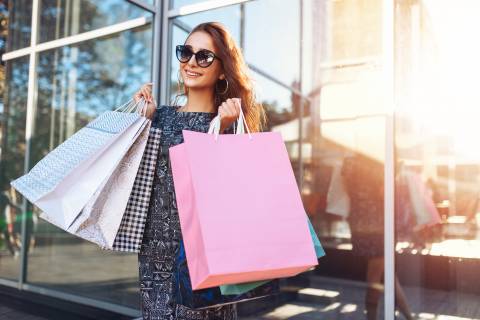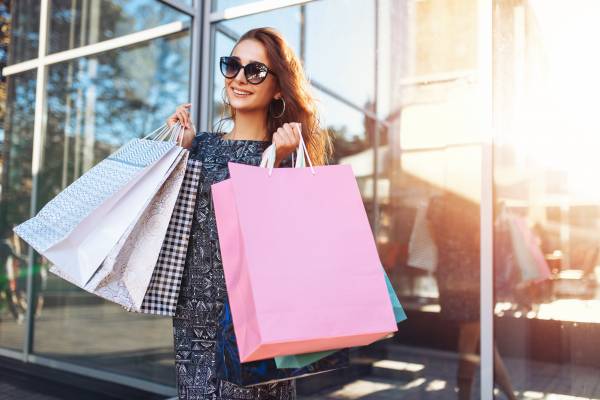 Shopping
You don't have to look far for shopping opportunities on Marco Island. In addition to local shops and boutiques, the Naples Outlet Center is only a few miles away. It's here that you'll find nearly 50 stores selling everything from clothes to home goods. Or you can venter to the Miromar Outlets located in Estero where you can shop over 140 designer and brand name stores.
Start Planning Your Trip Today