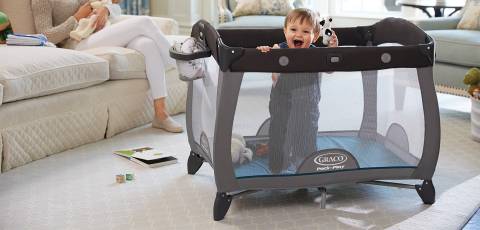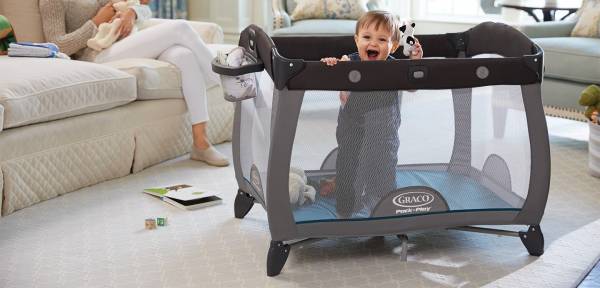 If you like to travel light, we've got you covered. We offer convenient rentals of the highest quality baby equipment.
Rent top-of-the line baby equipment from trusted brands like GRACO, Fisher Price, Summer Infant and more. And rest assured that all our equipment is steam cleaned and maintained to the highest standards so your little ones stay safe, healthy and happy.
For your convenience, we offer delivery and pick-up. Talk to one of our representatives today to find out more.
Start Planning Your Trip Today